KITCHEN & OTHERS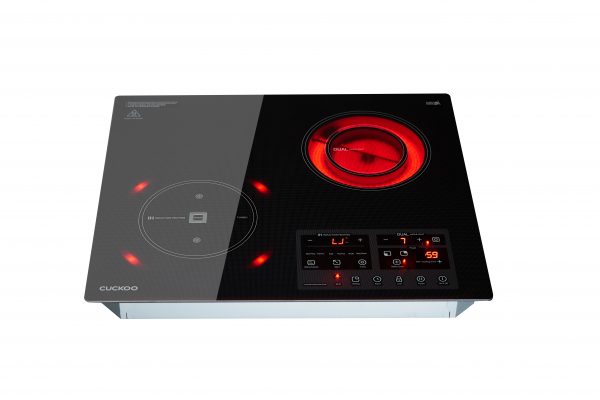 Inductwo
UNLEASH THE RING OF FIRE Eco-friendly appliance that is equi…
Inductrio
TOUCHED BY FIRE Take your cooking to new heights with CUCKOO…
Ken Keng
Natural Manager (10053)
Sales Division
012-4386478

WHY YOU SHOULD CHOOSE CUCKOO
ken.cuckoo@gmail.com

Hybrid Cooktops – The Best of All Heats!
Choosing a cooktop is no easy task, as different households have their unique needs and preferences when it comes to cooking. But why choose when you can get everything in one?.


Patented CUCKOO Technology, 1st In Malaysia
DIRECT TOUCH SENSOR
Instantaneous And Accurate Heat Transfer

Sensor directly touches the pans (highly recommend using CUCKOO Kyndell Cookware) so that accurate temperature control is possible and 32°C higher than existing ultra-high temperature mode. This function draws out the maximum flavours in your dishes, bringing your cooking to the next level.
Patented CUCKOO Technology, 1st In Malaysia
IH-ULTRA HIGH TEMPERATURE MODE
Intelligent Auto Heat Adjustment, 360 Degree
Coverage & Superior Firepower With IH Booster Mode

Feel the breath of wok ('wok hei'), the distinctive charred aroma that separates your dishes from the ordinary and places it amongst the best! CUCKOO's unique Thermal-Control Technology reduces cooking time and fine-tunes the fire and heat, allowing you to serve up the perfect Ikan Bakar (Grilled Fish), Nasi Goreng (Fried Rice) or Char Kuey Teow (Fried Flat Rice)!
COOKING MODES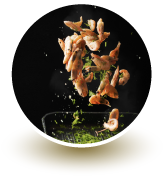 Pan Fry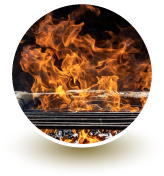 Grill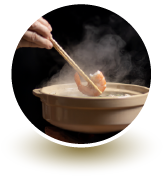 Hot Pot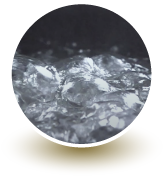 Boil
Keep Warm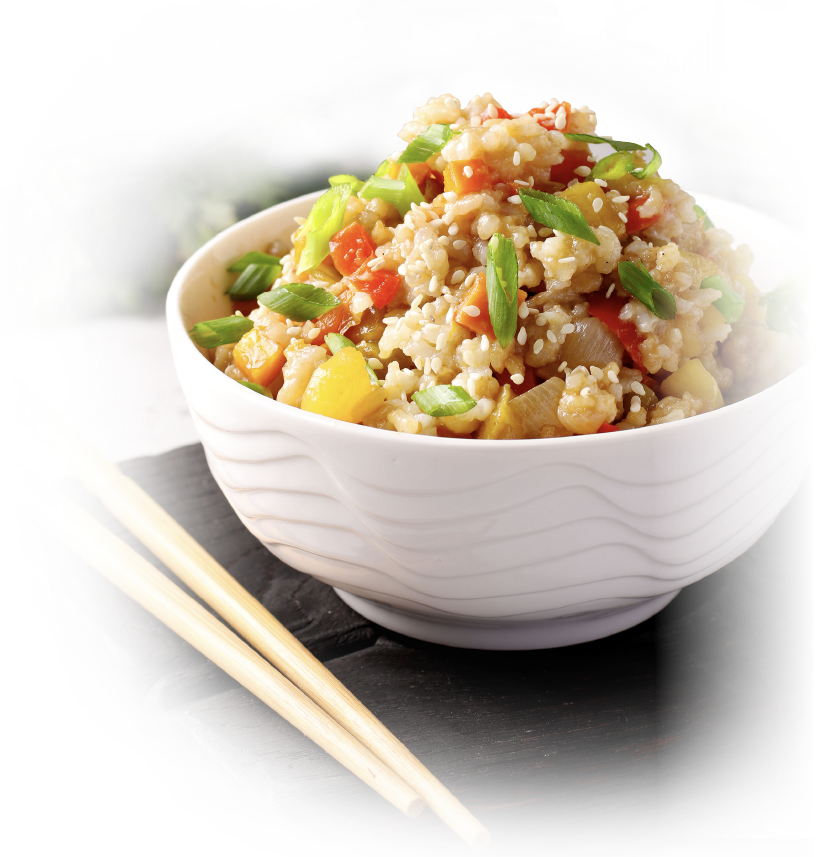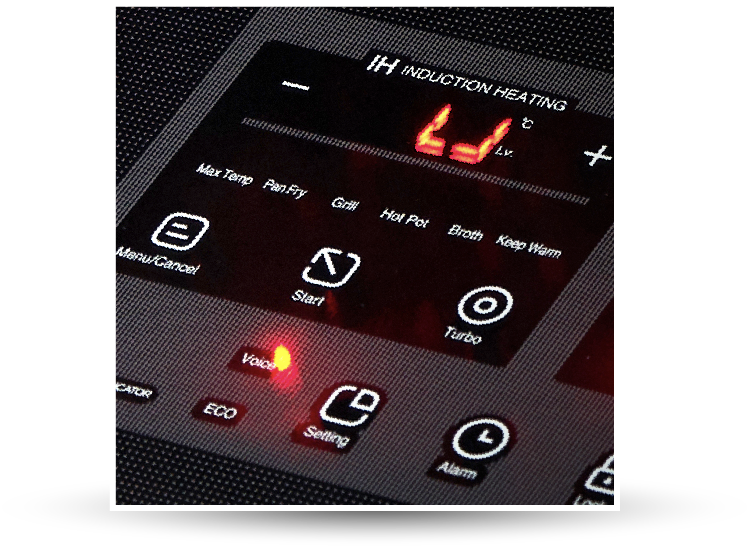 ECO-HYBRID POWER DISTRIBUTION TECHNOLOGY

When the hobs exceed the maximum power consumption, the ECO mode will turn on to adjust heat level automatically. This make cooking safe, energy efficient and even environmentally friendly!

REVILUTIONARY HEATING TECHNOLOGIES
Discover the power of hybrid cooktops

As the name suggests, hybrid cooktops or stovetops utilise multiple types of burners, be it gas, induction or ceramic. Hybrid cooktops are loved for the next-level flexibility it brings. For instance, if you own a hybrid cooktop that's made up of induction and ceramic zone, you aren't at all limited by the types of cookware you can use, and you can cook at all heat levels.
When it comes to hybrid hobs, CUCKOO offers some of the best ones in the market today – Inductrio and Inductwo.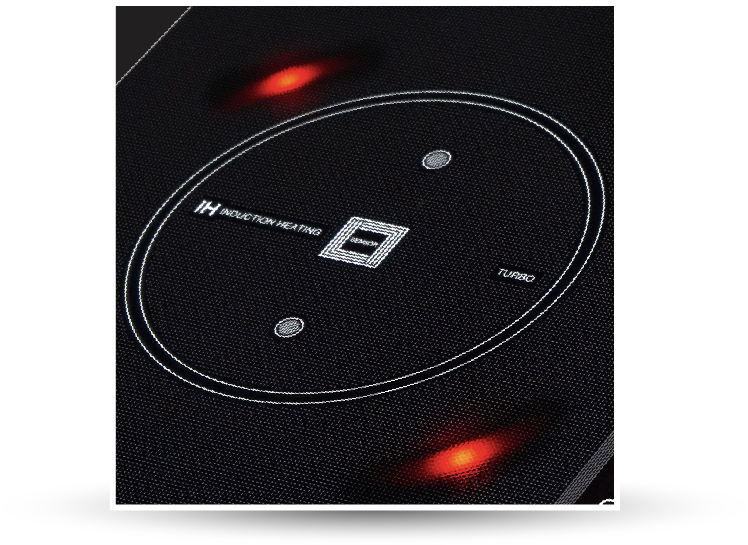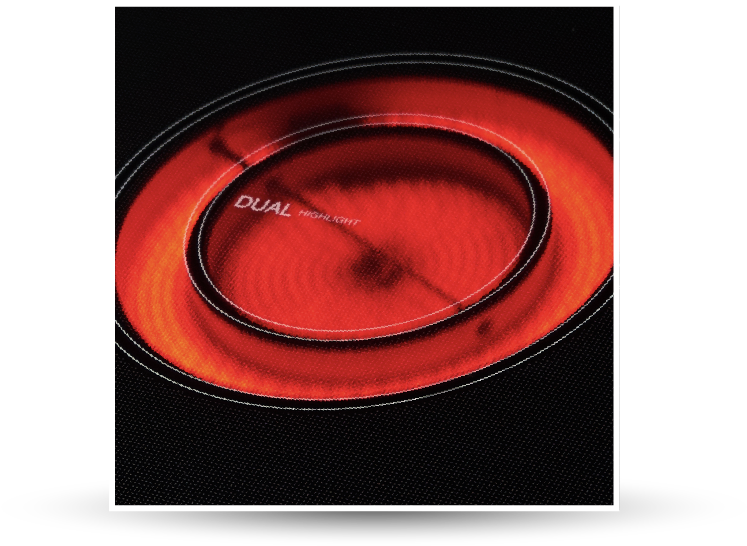 DUAL HIGHLIGHT ZONE


Designed for cookware of different sizes,
Precise heat conduction with expansion function,