AIR PURIFIER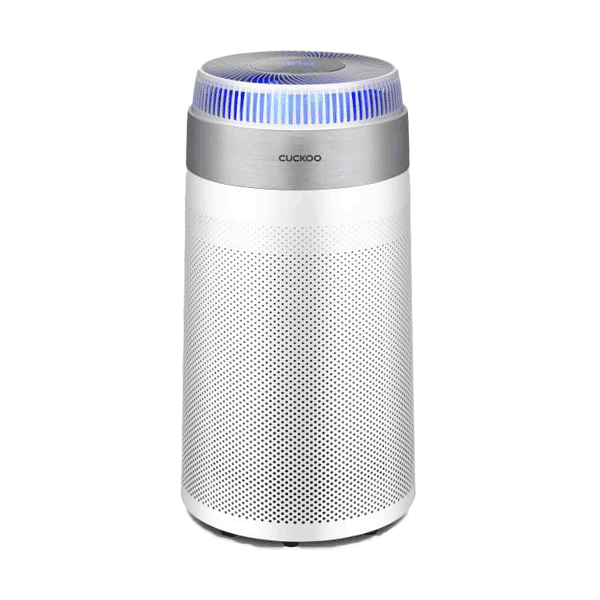 D Model
BREATHE BIG Work amidst pure, fresh air — even in the bigg…
C Model
PLASMA IONISER AIR PURIFIER Equipped with built-in air clean…
CUCKOO C+
Malaysia's 1st air purifier + humidifier with periodic service…
B Model Cordless
Malaysia's 1st cordless air purifier with periodic service …
Air Q
PORTABLE CAR AIR PURIFIER Enjoy air that is Beyond Standards…
Ken Keng
Natural Manager (10053)
Sales Division
012-4386478

WHY YOU SHOULD CHOOSE CUCKOO AIR PURIFIERS?
ken.cuckoo@gmail.com

BEYOND
FRESH AIR
Fresh, Clean and Stylish
Fresh, clean and stylish – CUCKOO's Air Purifiers offer the perfect balance between the three. With CUCKOO's state-of-the-art technologies, CUCKOO's stylish Air Purifiers are capable of purifying air from everything that is harmful and unpleasant such as pollen, haze, fine ducts, bad odours, and even bacteria!
This, truly is, Beyond Fresh Air.

AIR QUALITY
New Straits Times, 'We're Unaware That Air Pollution Is A
Silent Killer', Article dated August 29, 2019

Over the past decade, Malaysia has experienced industrial growth and urbanisation…This process benefited the economy. However, as a consequence, human activities emit particulates and gasses that pollute the air. To make things worse, the polluted air has been proven to correlate with human health, which subsequently degrades the quality of life."

POLLUTANTS IN THE ATMOSPHERE

Carbon dioxide (CO2)
Emitted by burning of fossil fuels
Carbon monoxide (CO)
Mostly emitted from vehicle exhaust

Chlorofluorocarbons (CFCs)
Emitted from products such as air conditioners,
refrigerators, aerosol sprays, etc.

Odours
From garbage, sewage, and industrial processes
Ammonia
Emitted mainly by agricultural waste

Particulate matter (PM)
Fine particles suspended in air which are harmful to
those suffering from asthma.

CUCKOO AIR PURIFIERS ARE PERFECT FOR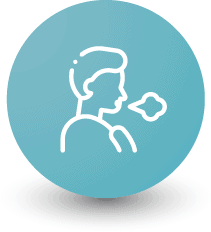 People with Asthma
and Respiratory
Diseases
People with
Pets
Moms and
Babies
People Living in Places
with Poor Air Quality
(Air Pollutant Index
(API) above 100)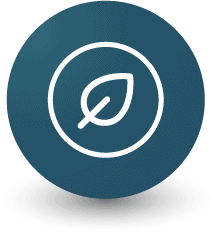 People who
want fresh air

TECHNOLOGY BEYOND STANDARDS

Breathe easy with CUCKOO's range of exceptional air purifiers that are equipped with the latest technology to filter particles as small as PM2.5 and remove up to 99.9% of toxic substances with its plasma ioniser.
CUCKOO'S 7-STAGE FILTRATION SYSTEM

Through 7 stage filtration system, air is perfected through the removal of dust and bacteria in the air.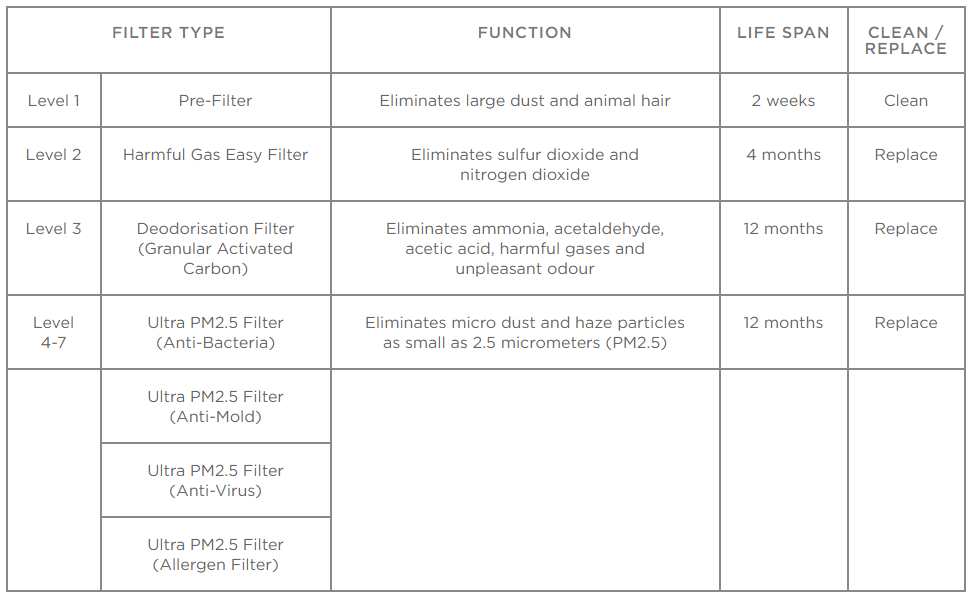 CUCKOO's Air Purifiers also includes a self-developed filter – Ultra PM2.5 Filter, designed to effectively removes 99.77% to 99.95% of dust in the air. It is also tested and certified by University Putra Malaysia (UPM).
What is PM?

PM stands for particulate matter – tiny particles suspended in air. When inhaled, the particles would enter our respiratory system or bloodstream, causing serious health problems. PM are usually tracked as one of the main criteria affecting our air quality, especially during haze.
Our filter removes very fine inhalable particles with diameters that are generally 2.5 micrometers and smaller – PM2.5.
How small is PM2.5? Think about a single hair from your head. The largest fine particle is 30 times SMALLER than an average human hair (70 micrometers in diameter).

CUCKOO PLASMA IONISER
(CPI BACTERIOSTATIC)
The bacteriostatic technology has the function to remove the negative charge in air's
content to maintain a fresh and pure breeze for everyone.
ENERGY-SAVING
EFFICIENCY
CUCKOO Plasma Ioniser Air Purifiers are designed
to operate using 50% less power without compromising efficiency
FUTURISTIC
CHARACTERISTICS
Futuristic features such as voice navigation and a smart timer
CERTIFIED WITH
CA MARK FROM KACA
Certified with the Clean Air mark from the Korea Air Cleaning Association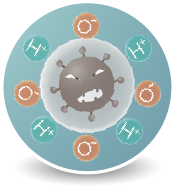 Generated
oxygen and
hydrogen seize
toxic subatances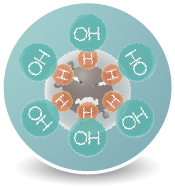 Destroy and
absorb toxic
substances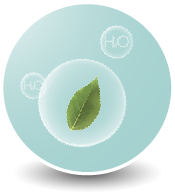 Create harmless
and purified air
TEST RESULT OF FILTRATION & BACTERIOSTATIC FUNCTION

10 EXCEPTIONAL OPERATING MODES
AUTO
MODE
Detects air quality and
adjust air purification
settings automatically
STERILISATION
MODE
Turn on CUCKOO
Plasma Ioniser to
sterilise air
TURBO
MODE
Increase fan speed
drastically to speed
up air purification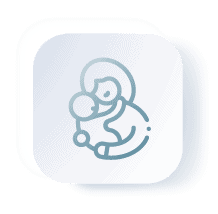 BABY
MODE
Dims light and
reduces air volume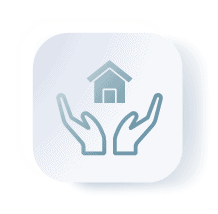 ROOM CARE
MODE
Adjust fan speed
according to room size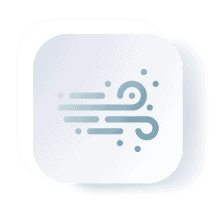 YELLOW DUST
MODE
Filters factory fumes
and haze particles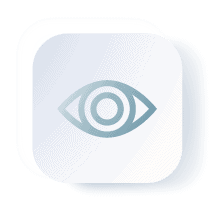 ENERGY EYE
MODE
Auto sense darkness
and dim light
REPEAT
MODE
Operate according
to time setting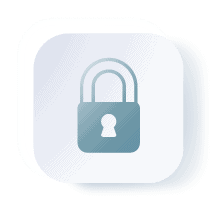 LOCK
MODE
Lock buttons
and modes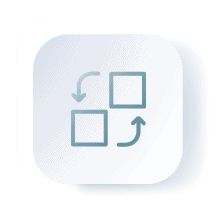 FILTER
INIDICATOR
Indicates the time to
change filters

Air Quality Displayed in Real-Time With
Smart Dual-Sensors

THROUGH
COLOUR
INDICATOR
BY
CONTAMINATION
FIGURE

THROUGH
VOICE GUIDE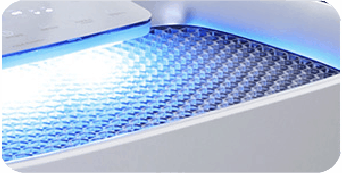 LEVEL 1 (BLUE)
Good
LEVEL 2 (TEAL)
Moderate
LEVEL 3 (GREEN)
Moderate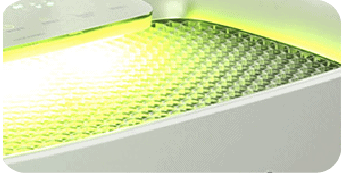 LEVEL 4 (YELLOW)
Bad
LEVEL 5 (PURPLE)
Bad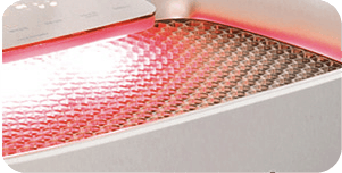 LEVEL 6 (RED)
Very Bad